Purchase Information
*** Please note this is a Windows applications. If you are using another operating system, you will need to run the software in a VM, such as VMWare, Parallels, VirtualBox, BootCamp etc. ***
PLEASE READ IMPORTANT
Certain mail providers block our mails. @hotmail @outlook @gmx @web.de and some custom domain email providers (godaddy). If you do not receive your licensing details within an hour, please contact us enter subject as 'LICENSE NOT RECEIVED' and provide the EMAIL YOU USED TO PAY WITH and ANOTHER email we can use to send your license to.
Pay with Card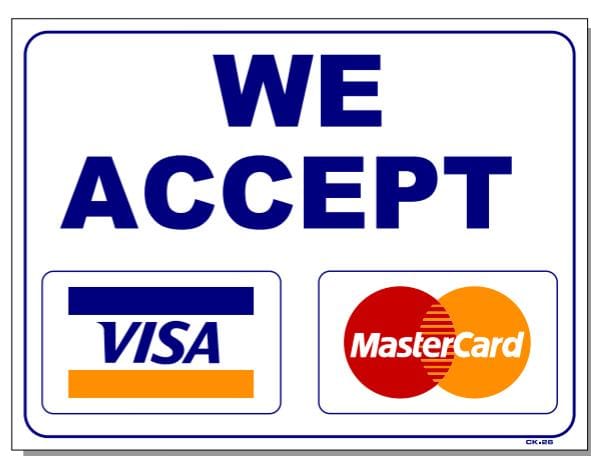 After purchase, please send us an email from the purchase email and include any relevant transaction IDs. The license will be resent after receiving your email so please take into account timezone, weekends and holidays before sending an angry mail saying you haven't received your license details :-)

---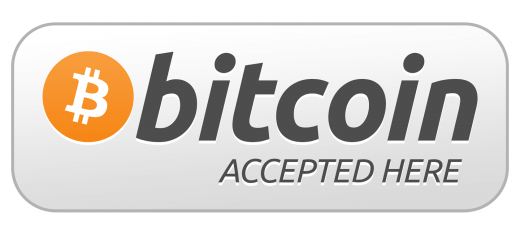 Pay with Bitcoin or any other cryptocurrency
Please write to us to find out how to pay with BTC and other ALT coins

Cryptocurrency can be purchased with a debit / credit card at exchanges at (country limitations may apply / verification required):
For people in the US, things may be tricky depending on your state laws, but generally coinbase.com would be best option (I think).
For more help on purchasing cryptocurrencies: Crypto purchase help
---
Alternative Payment Methods
Paxum
Payoneer
Wise
Advcash
Skrill / Moneybookers
Contact us for more information on how to pay using alternative payment methods:

---
Pay with Paypal
Payment with Paypal disabled for foreseeable future, please contact us for payment methods via email