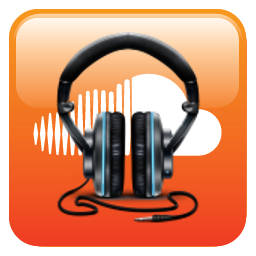 Soundcloud Downloader
Get it NOW for
To get your FREE copy of the Soundcloud Downloader, please fill in you email address below.
A verification email will be mailed to you containig a link you will need to click to verify your account in order to receive your free License Key to use the Soundcloud Downloader software
The mails should come straight away but please leave a few minutes before coming to bash our doors down demanding your key, also make sure you check your spam folders first. Whitelisting all emails from:
@rootjazz.com
Will help ensure your mails arrive promptly
Please note, this is a Windows application. To run it on Mac or Linux, you will need to use a VM such as VMWare, Parallels, Bootcamp, Virtual Box etc
Due to Soundcloud changes, program no longer working....